Tapas Near Me in North Bay
Your search for "tapas near me" ends here! The farther you are from Toronto, it can be difficult to find fine foods of international fare. At barCultura in Churchill's, you'll find the best tapas in North Bay!
Make a Reservation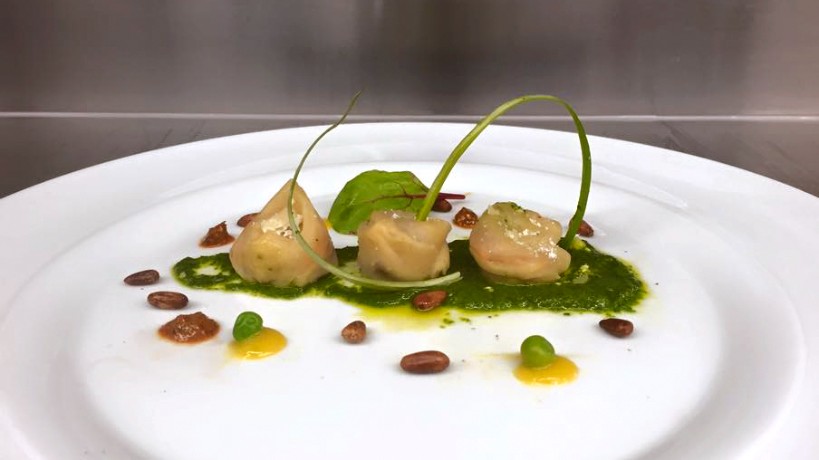 Tapas at barCultura
barCultura is the latest addition to the Churchill's family, and is the place for the best tapas in North Bay.
Our chefs travel worldwide, seeking the finest ingredients to bring back home to our restaurant in Canada. These international delicacies can be enjoyed in North Bay thanks to barCultura's chefs.
View the barCultura Menu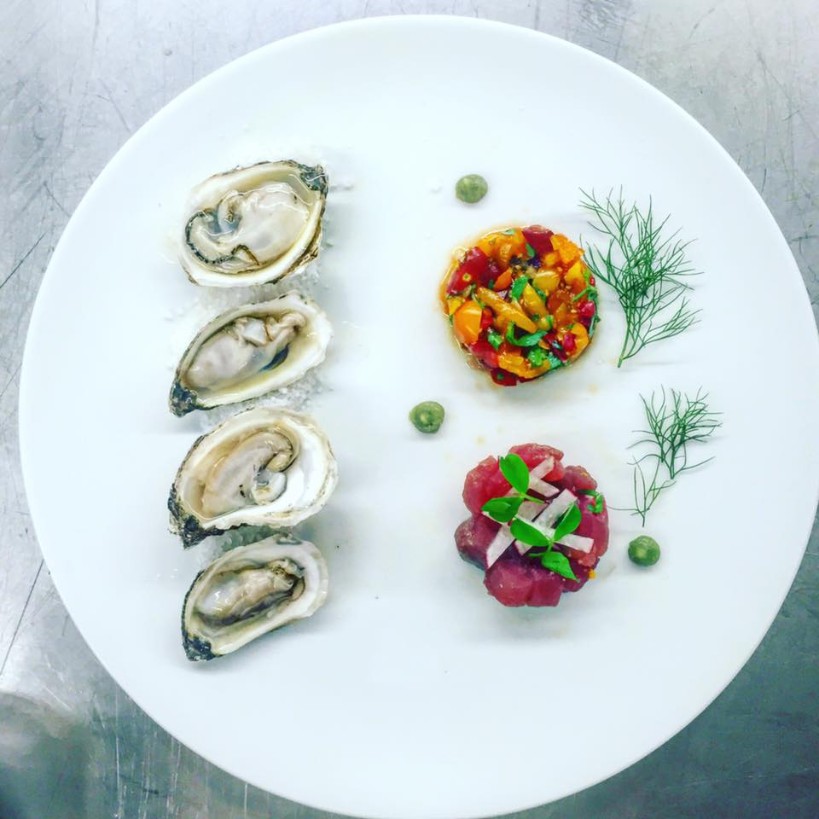 Dishes that have been enjoyed at barCultura come from an array of cultures, such as Spanish, Mexican, and more. Our chefs love to present a fusion of cultures in any meal they create. This unique dining experience is hard to find elsewhere in town.
barCultura provides a laid-back atmosphere, which makes it one of the perfect places to meet up with others. Grab a drink from our bar, taste some international bites, and enjoy your night!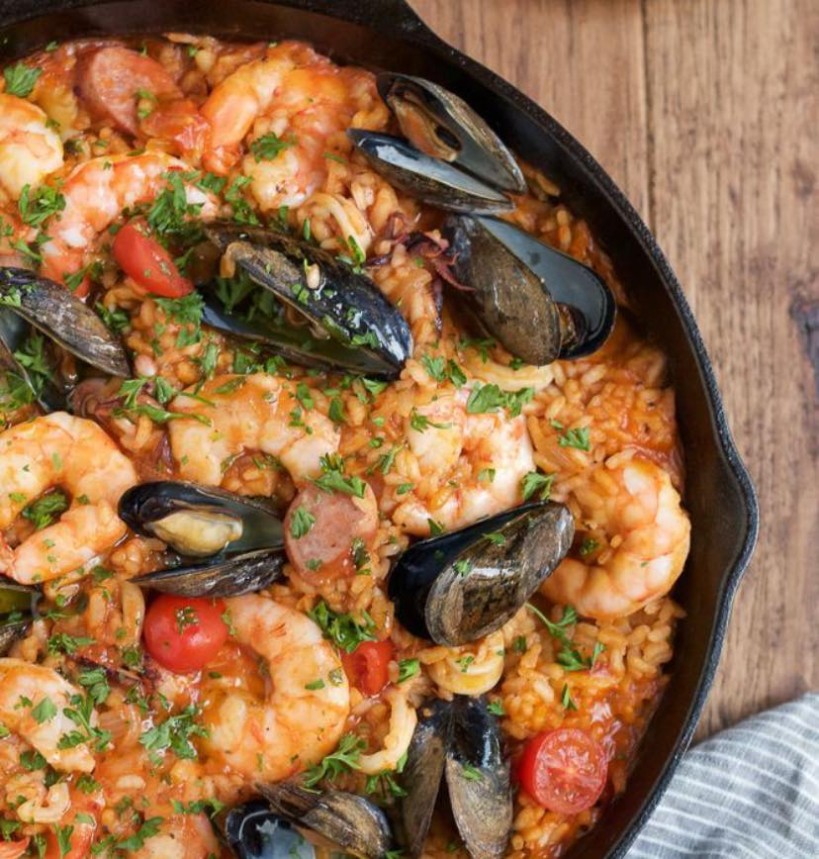 Enjoy oysters, tapas and cocktails from our frequently-updated menu at barCultura, every night of the week. Our chefs are ready to serve these Mexican and Spanish inspired plates to you. You'll quickly find out why we're the restaurant with the best tapas in town!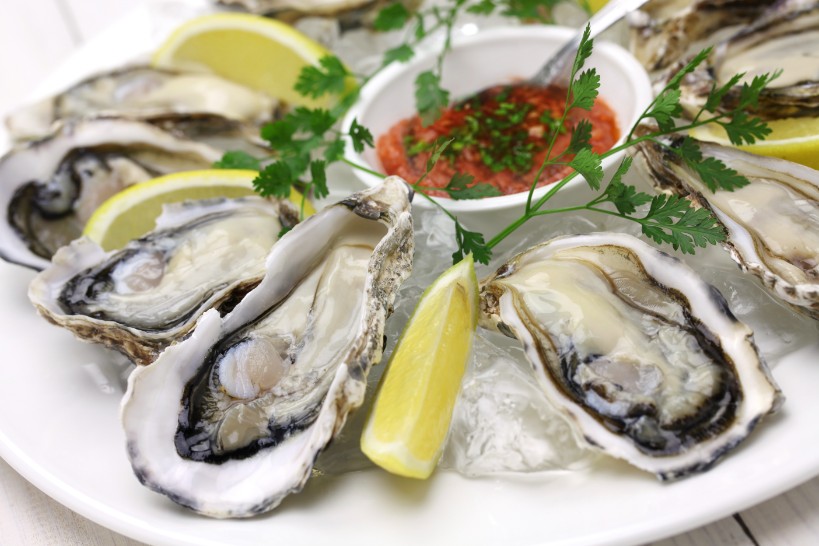 Churchill's
Outside of barCultura's tapas and the rest of its menu, Churchill's as a whole offers fine dining unlike any other restaurants in town.
Our award-winning menu offers staple dishes such as prime rib, steak, seafood, and more. Expanding on barCultura's worldly menu, our chefs are inspired by cultures from all over including Spanish and Mexican cuisines.
View the Fine Dining Menu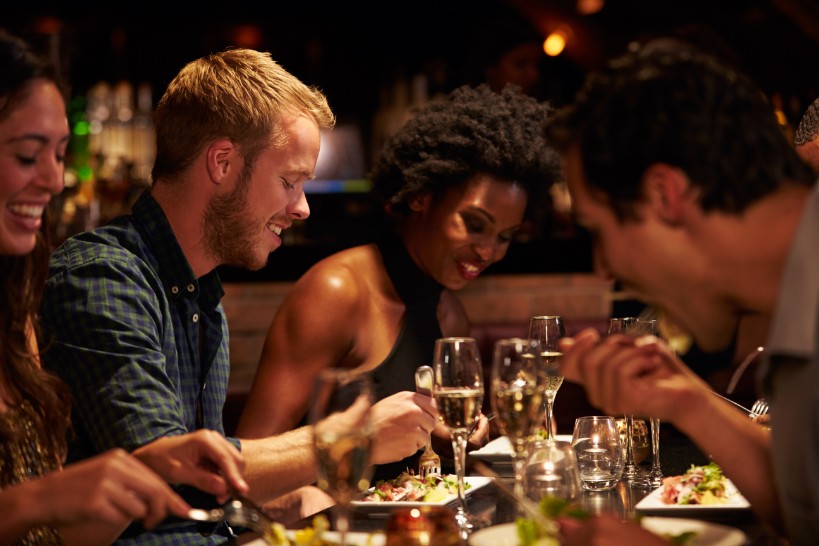 We are also known for our impeccable service. We understand the importance of high quality service expected from a restaurant like ours. Our friendly and attentive staff are ready to serve you, and use their knowledge to make expert recommendations.
Are you a fan of wine? We are known for our extensive wine list, full of some of the finest choices to pair well with your next meal from us. Churchill's is a place for wine lovers, and we can't wait to have you try our selection.
Dinner with us
Churchill's is one of the best restaurants that North Bay has to offer. Whether you're seeking a vibe of elegance or relaxation, Churchill's is the perfect spot to hang out and enjoy a bite. With service on par to fine-dining in big cities like Toronto, our restaurant provides a space for people who are seeking the best tapas in town.
Churchill's isn't just a place to dine at a table — enjoy delicious tapas and other food at our bar! Our bar is the perfect meetup spot during a night out and the bar also provides a refreshing vibe unlike other any other restaurant in town. Those seeking an elevated space to eat prefer Churchill's.
Make a Reservation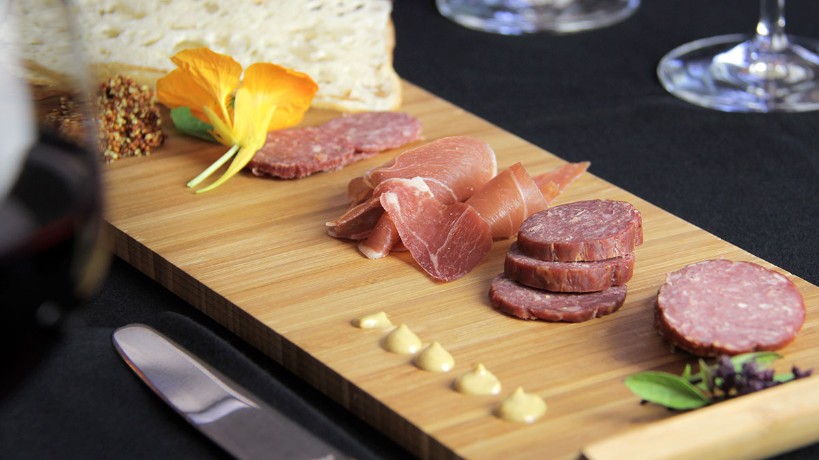 Our Menu, Anywhere
We also offer catering to bring our award-winning menu to your off-site location! Churchill's food is always the perfect idea for those days where you want to entertain, but don't want to worry about cooking.
We also cater in-restaurant events such as weddings, birthdays, and other parties. We're here to serve you and your guests some delicious food and unforgettable times!
Contact our staff today to learn more about how you can book your next major event at our restaurant. They are ready to discuss food, number of plates, and any other logistics of your event.
View the Menu