Fine Dining Near Me? We have you covered!
Fine dining is closer to you than you think; Churchill's is the perfect fine dining experience near you!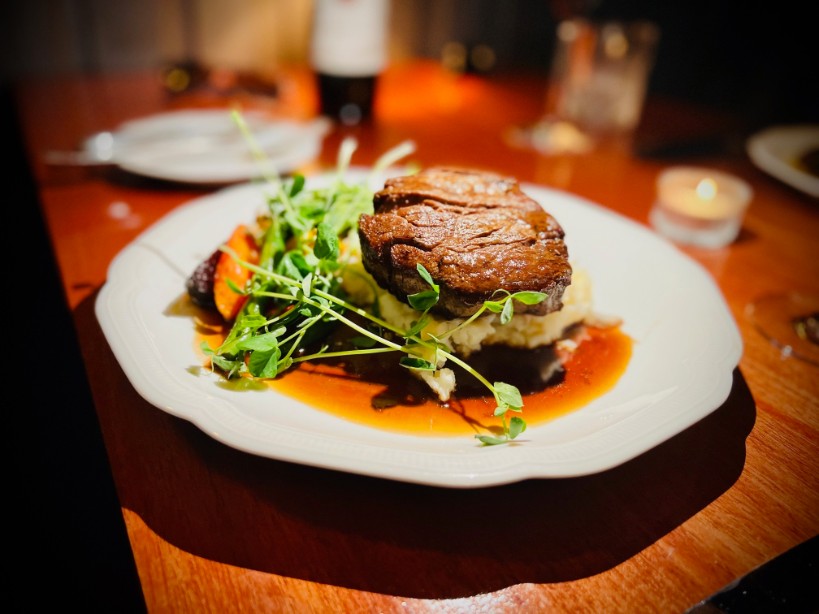 Churchill's Fine Dining in North Bay
Churchill's is North Bay's premiere fine dining option. For over 40 years, Churchill's has been a community icon serving quality cuisine in an elegant environment. Those in North Bay seeking an exceptional meal and overall experience will find exactly that at Churchill's.
View the Fine Dining Menu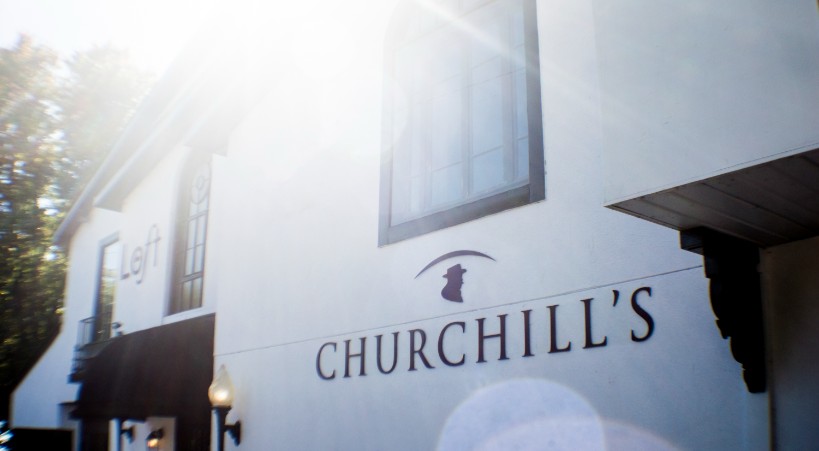 Elevated

Atmosphere, Relaxed Dress Code

Churchill's provides a sophisticated yet laid back environment as suitable for a special night as it is for comfortable dining with friends. Patrons typically arrive to the restaurant in business casual or "nice" casual attire. During a visit to Churchill's, you can focus on enjoying your night, and look sharp while doing it.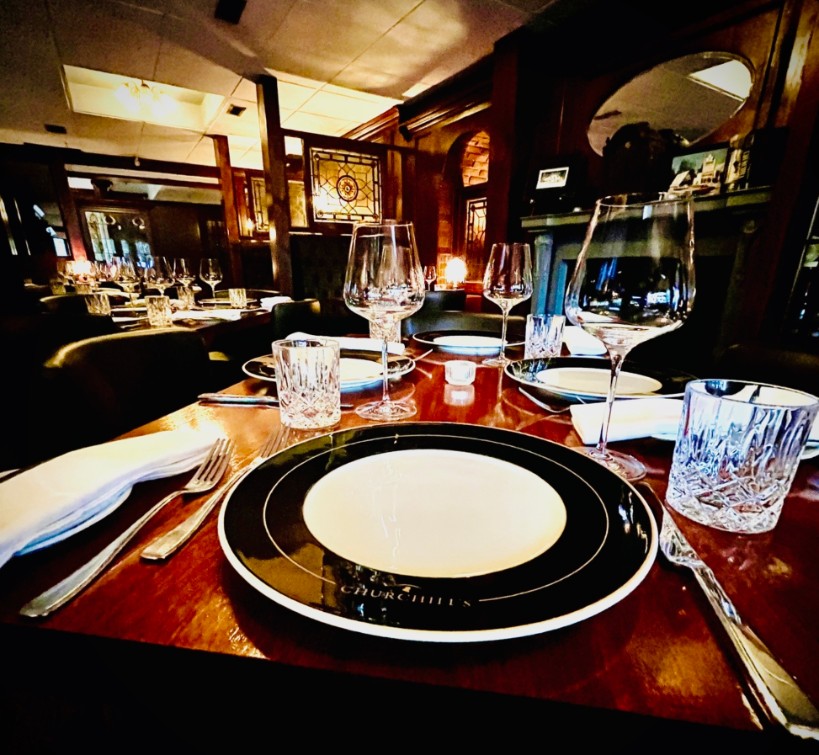 Variety for All Palates
Churchill's menu offers something for all guests. Our restaurant is renowned for its award-winning menu including restaurant staples such as prime rib, steak, seafood, and more.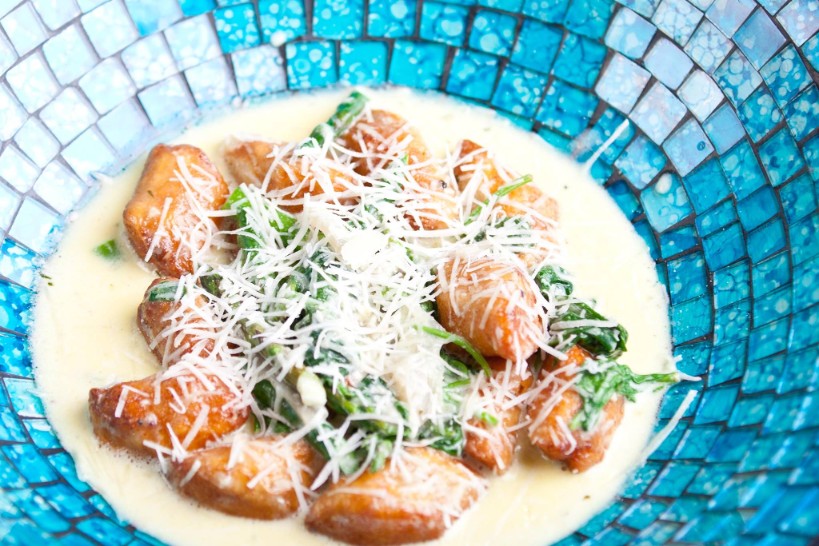 Dine-in or Take Out
Churchill's also allows you to bring our fine cuisines home. We offer both delivery and takeout options so you can enjoy a delicious dish from the comfort and privacy of your own place.
Make a Reservation Order Online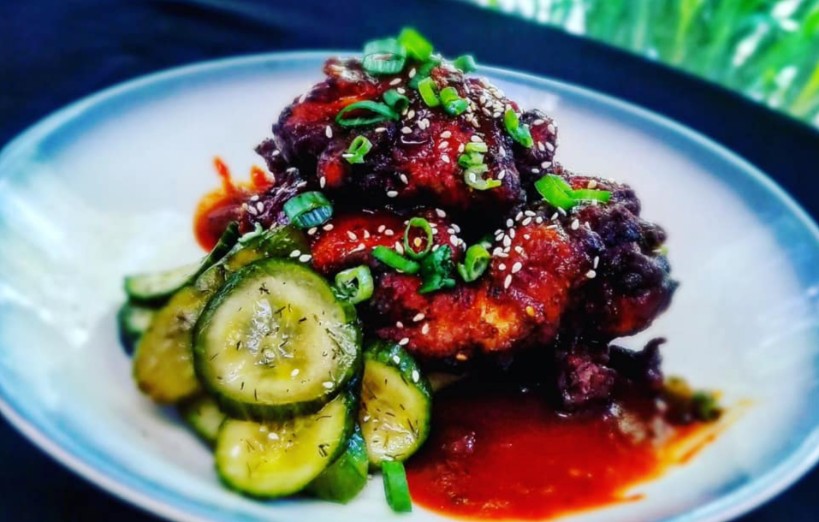 The Loft, Chumbolly's, and barCultura
Churchill's is home to The Loft, Chumbolly's, and barCultura. Each of these areas of the restaurant has something unique to offer you during your next visit, plus specialized menus in addition to Churchill's existing offerings.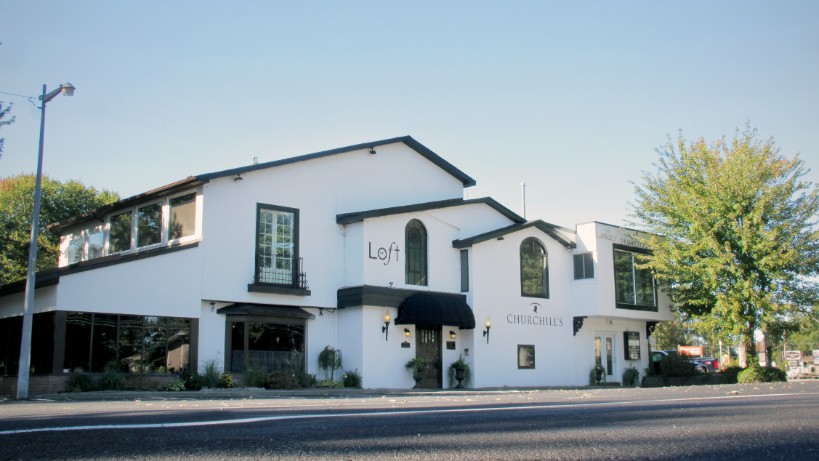 The Loft
The Loft is the place to be to enjoy great food with a large group of people. A spot that hosts many events, The Loft offers an elegant location for large gatherings.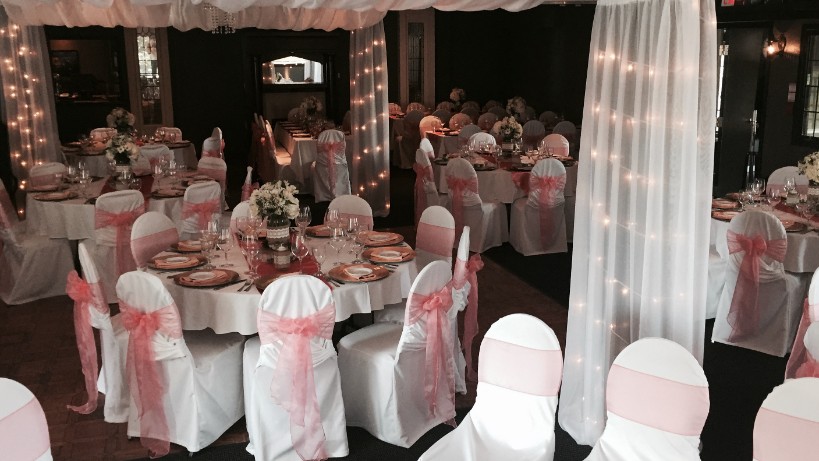 Chumbolly's
Those seeking an area with a more intimate feel will find it upstairs at Chumbolly's. This area is a laid-back area of the restaurant to enjoy food and drinks. Chumbolly's is also a great spot for booking small private gatherings.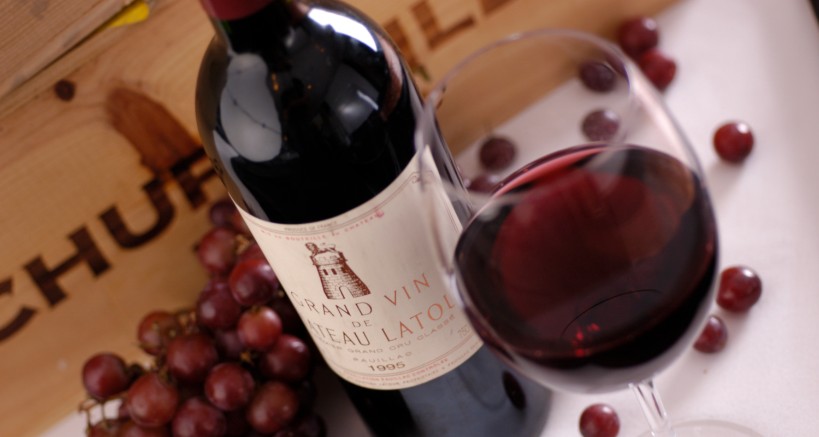 barCultura
Attention foodies: Are you seeking some international dishes? Our chefs travel all over the world seeking the finest ingredients to serve back home at barCultura. Enjoy oysters, tapas and cocktails from our frequently-updated menu every night of the week.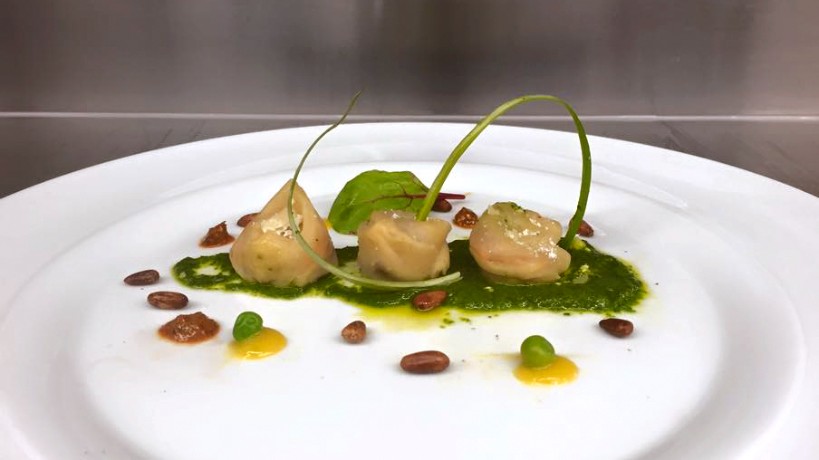 Groups and Special Events
Gatherings at Churchill's are unlike any other. Whether you're celebrating a birthday, a wedding, an office party, or anything else, Churchill's is thrilled to host you!
Contact the restaurant today to discuss your next booking. Our friendly staff is ready to help you plan a night out with a group!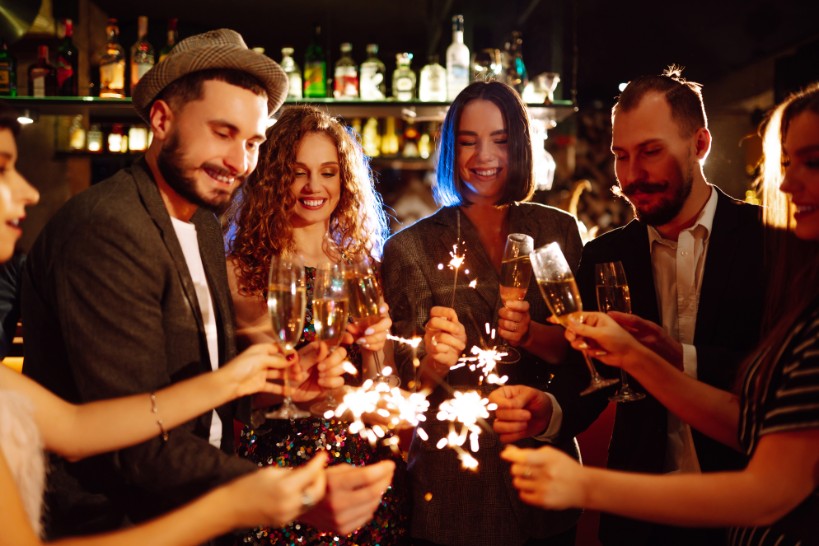 Weddings at Churchill's
Churchill's is one of the most popular venues in North Bay to host wedding receptions. We also have the space to host your ceremony, too! Your family will love the food, the location, service and everything else the night brings.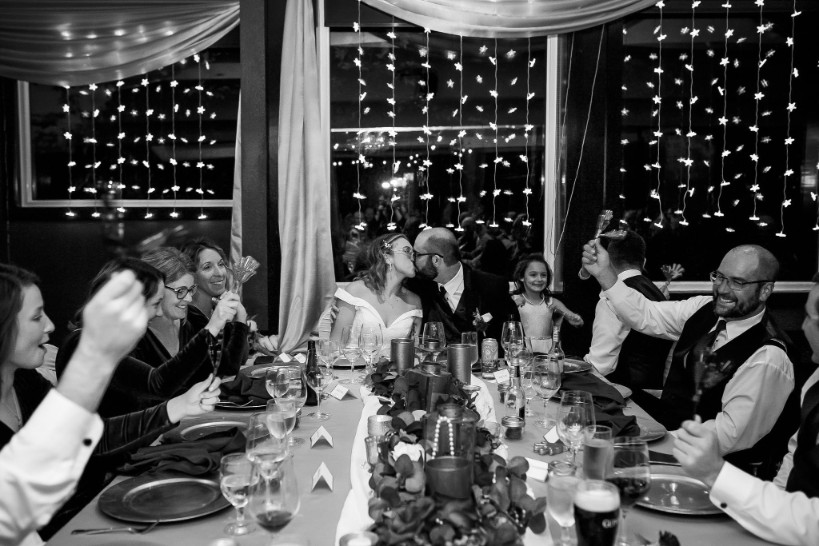 Plated Dinners
Plated dinners are a traditional, beloved option offered at Churchill's. There are two options available for your wedding.
For $55 per person:
House salad or Caesar salad; all guests receive the same appetizer once you make the selection
Three choices of main courses: prime rib, chicken, or gnocchi
For $60 per person:
Three choices of appetizers: house salad, Caesar salad, escargot; all guests may choose their appetizers
Four choices of main courses: prime rib, chicken, gnocchi, or salmon; all guests have a choice of main course
Chef's creation dessert
Buffet
As an alternative to traditional plated dinners at your wedding, Churchill's also offers a buffet option for $55 per person.
Included:
Two salads
One starch
Chicken: grilled, stuffed, or roasted
Prime rib of beef
Chef's creation dessert
Weddings at Churchill's
In-House Catering
Let Churchill's bring the kitchen to you! Thanks to Churchill's catering, you can host an impressive and memorable dinner party with delicious cuisine without having to spend your day making meals for everybody.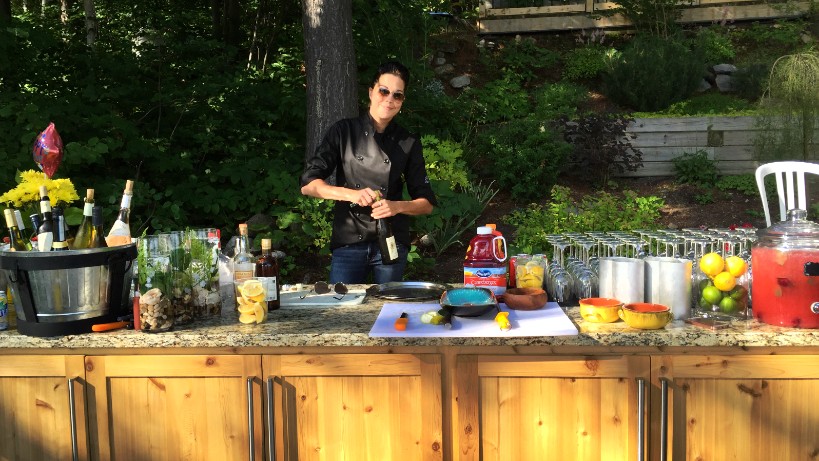 Reservations
Making a reservation at Churchill's is as simple as emailing the restaurant from our contact page or calling 705-476-7777.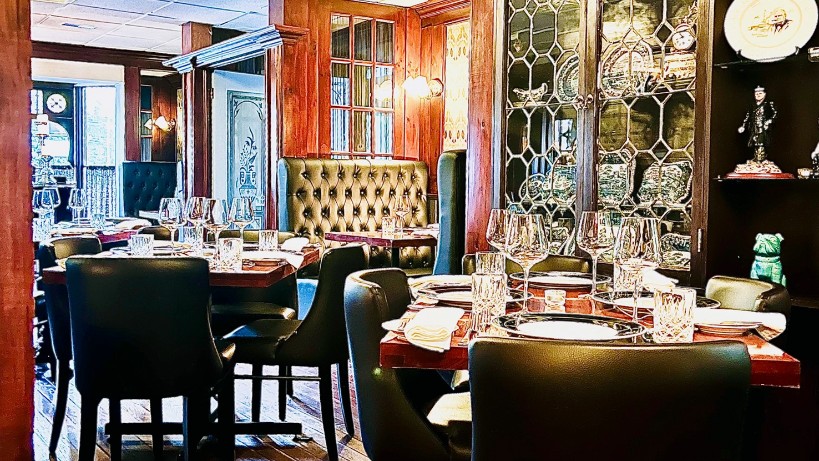 Visiting North Bay
Visiting from out of town? A trip to one of the finest restaurants in Canada is worth a trip to North Bay!
North Bay is a hidden gem within Northern Ontario. Churchill's location is just steps away from Sunset Beach and numerous hotels. Leave the car at the hotel, dine at Churchill's, and enjoy a walk through the beautiful surrounding area.