North Bay Wedding Venues That Are Just
Right for You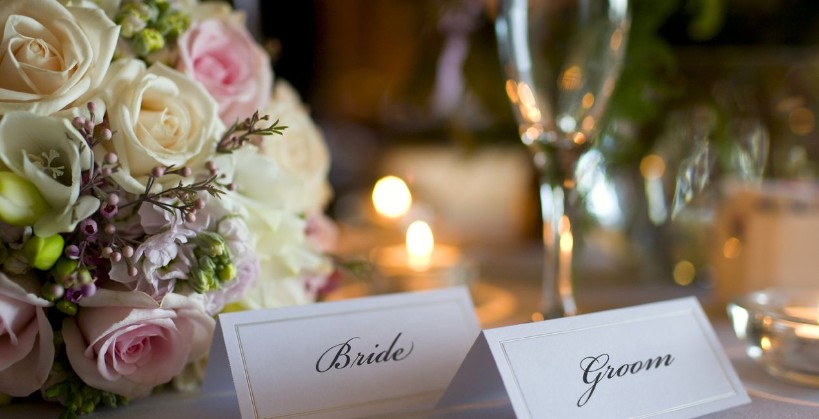 Whether you grew up here or came to know North Bay as a vacation destination, this city is perfect for your Northern Ontario dream wedding. Between our gorgeous waterfront showcasing Lake Nipissing, and wedding venues and catering rivaled only by the region's natural beauty, you won't be disappointed when you trust your big day to us.
One of the most popular options for wedding venues in the City of North Bay Ontario is Churchill's. For over 40 years, Churchill's has provided both an exquisite event space and in-house catering. Churchill's is home to The Loft and Chumbolly's, which are both equally equipped to provide a memorable wedding day experience after your ceremony.
We offer a one-stop-shop for everything you need. Our highly experienced team will guide you through the entire planning process for your ceremony, reception, menus, and more. Our stress-free approach to hosting elegant weddings is what makes us the best place to host your wedding in North Bay.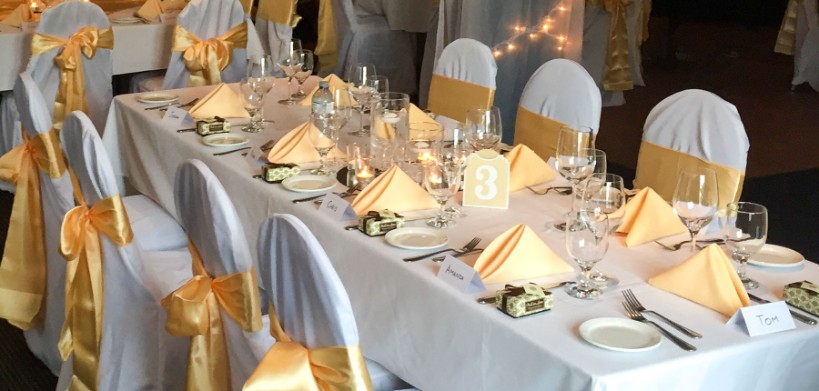 The Loft and Chumbolly's at Churchill's
When it comes to North Bay, Ontario wedding venues, Churchill's offers two exquisite options The Loft and Chumbolly's. Churchill's is truly the perfect location for your big day.
The Loft offers an elegant experience to suit any wedding event. Chumbolly's offers a more intimate charm in the upstairs portion of the restaurant. Small gatherings can enjoy one of the restaurant's many private rooms located off the main dining room. Offering an ideal mix of rooms, there is capacity for groups of most sizes at Churchill's.
Weddings at Churchill's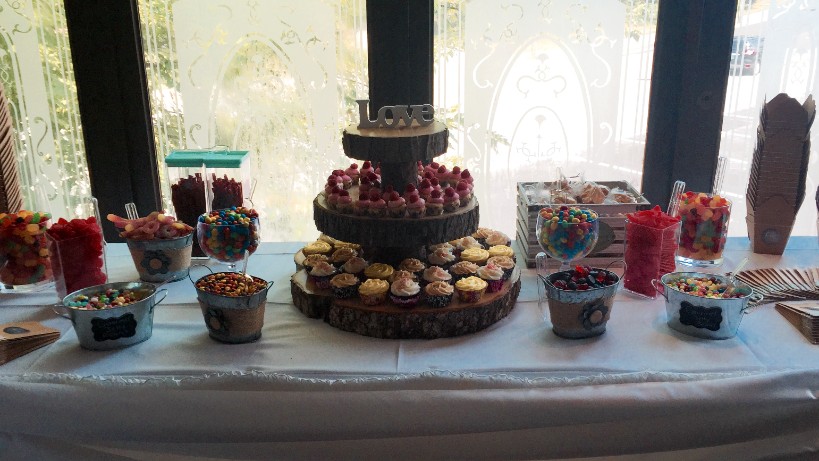 Wedding Venue
Dinner options at Churchill's include both buffet and plated dinner styles. Churchill's offers traditional menus and custom menu options to accommodate the needs of you and your guests. Priced per person, there are numerous high-quality options to choose from of different course sizes.
Churchill's also offers additional options to make your wedding celebration even more spectacular. Bar options include open, cash, and cap. An award-winning wine selection provides you and your guests with some of the finest options to perfectly accompany your meals. Churchill's also offers the option for hors d'oeuvres to be served to guests during cocktail hours.
Weddings at Churchill's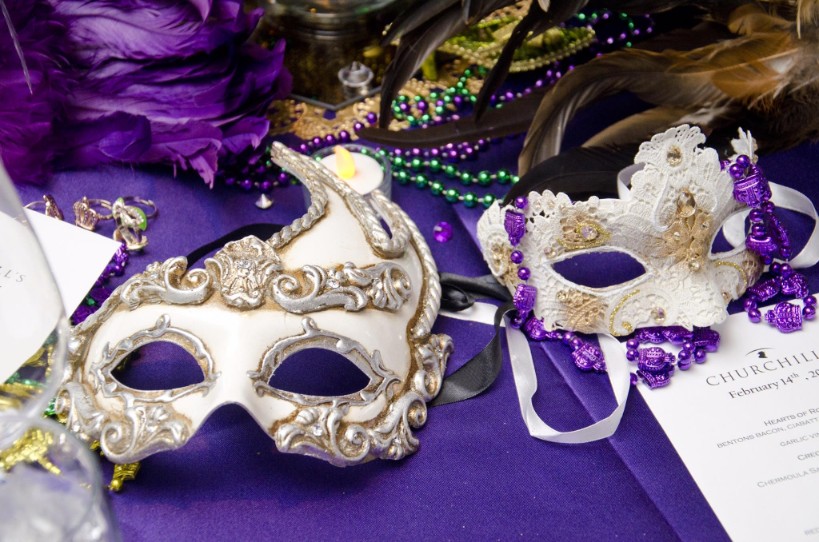 Family and Friends Will Love This Wedding Venue
If you're seeking a midnight buffet option, Churchill's facilities have you covered with delicious options made in-house. Midnight buffet options can be customized according to the needs of your wedding event.
Entertainment is an essential part of any wedding, and Churchill's also provides the option to hold a dance reception. Whether you have your own entertainment in mind or are seeking DJ suggestions, Churchill's has the amenities and space to accommodate your group. Enjoy a delicious meal, then dance the night away as you all celebrate together at our venue!
Wedding Venues

Beautiful Venue, Beautiful Location
Churchill's is located on Lakeshore Drive in North Bay. Just a short walk from Sunset Park, the beautiful, beachy atmosphere of the area offers a picturesque location for photos. The neighbourhood is also highly walkable for any guests seeking some fresh air.
Your guests will also enjoy the convenience of the venue being within walking distance of numerous hotels and amenities – perfect for those who traveled to be there for your special day!
North Bay Wedding Venue

Are you seeking catering? Churchill's does that, too. Churchill's is the perfect catering option for when you have your own venue, but require an extra hand with the food. Churchill's will cater and bring the kitchen to you!
Thanks to Churchill's full-service catering facilities and equipment, you can host an impressive and memorable dinner party without having to spend your day in the kitchen. Relax and enjoy the time with your guests, and let Churchill's ensure that your dining experience is flawless and hassle-free.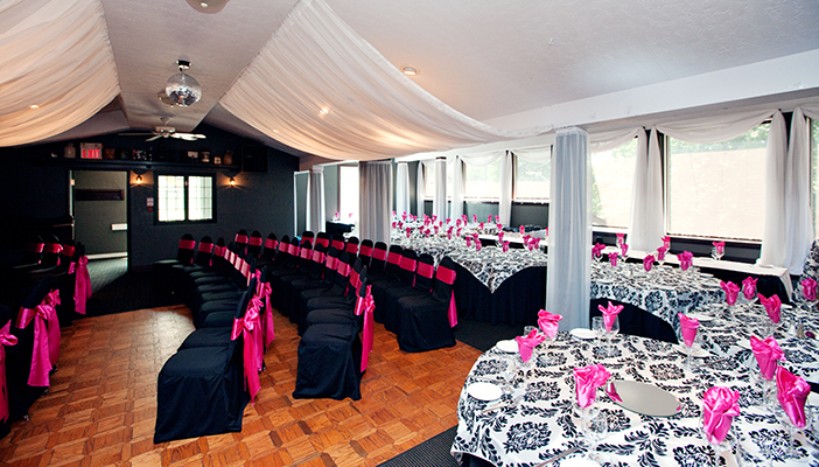 Wedding Venues North Bay
For those seeking an elegant wedding venue in North Bay, Churchill's offers a sophisticated atmosphere. North Bay's picturesque location has even won over those bent on an outdoor or rustic wedding. In all of Ontario, Churchill's puts North Bay on the map as the perfect place to get married. Say your vows and enjoy an incredible meal and other amenities at Churchill's.
Wedding Venues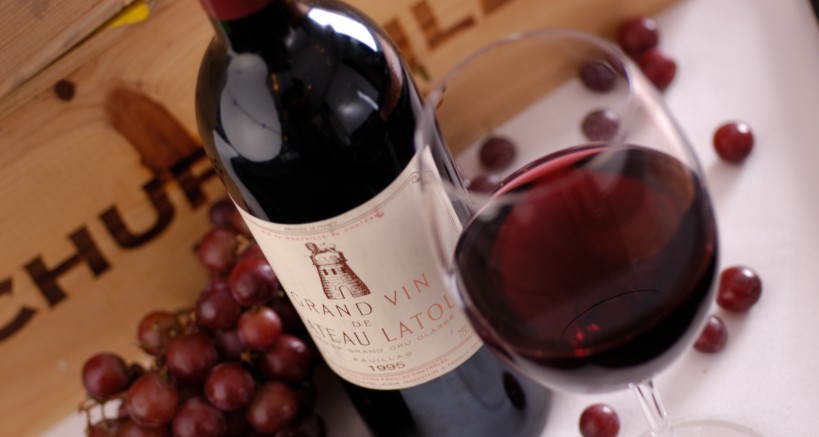 Churchill's has been a popular choice with the community for over 40 years. At Churchill's, you're with trusted company. When you have your wedding dinner at Churchill's, you'll understand what makes our venue a top choice for North Bay Ontario wedding venues.
Being a fine dining establishment, Churchill's knows exactly how to properly attend to you and your guests in order to ensure a smooth, successful wedding day experience. Churchill's is committed to providing only the best for your special day.
Weddings and catering is a Churchill's passion. Our friendly and knowledgeable staff are driven to provide the perfect, professional wedding experience you've been seeking.
Other wedding venues in North Bay barely come close to what Churchill's has to offer for your special day. Between Churchill's large space and kitchen, the ease of having a one-stop-shop for a big event like a wedding is what makes us such a popular and inviting wedding venue in North Bay Ontario.
Whether you're hosting your big day in June or having a fall wedding, Churchill's is ready to turn your dream wedding into a reality.
Book Your Dream Wedding Venue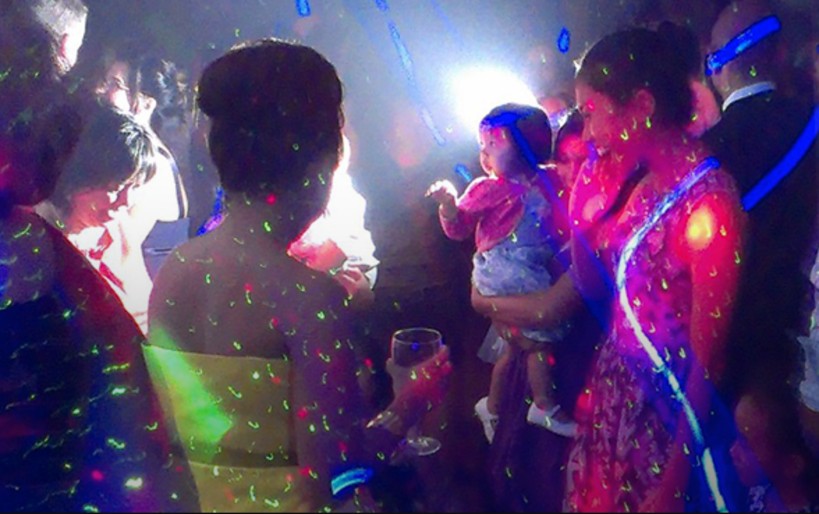 Hosting Weddings is in Our DNA
Hosting weddings is Churchill's specialty! Churchill's has everything you need for you to celebrate your dream wedding.
Offering exceptional cuisine, personalized wedding menus, and attentive staff, Churchill's will bring your culinary wishes to life. You decide the type of dinner, the space you need, and any other details required to organize and customize your wedding. We are a one-stop-shop for stress-free wedding planning.
Churchill's is the best place to host any special events. From the beginning of the day right down to the last second, your wedding with Churchill's will go off without a hitch. Don't hesitate to contact our restaurant and reserve your date today. Our friendly, attentive staff are ready to assist you. Let Churchill's be a part of your perfect wedding day!
Contact Us, Today!