Visit one of the Best Restaurants North Bay Ontario Has to Offer
Searching for the best restaurants in North Bay? This page has the results you're looking for when it comes to finding a place to eat. The best food that North Bay has to offer can be found at one restaurant in a convenient location. Read on to see the results.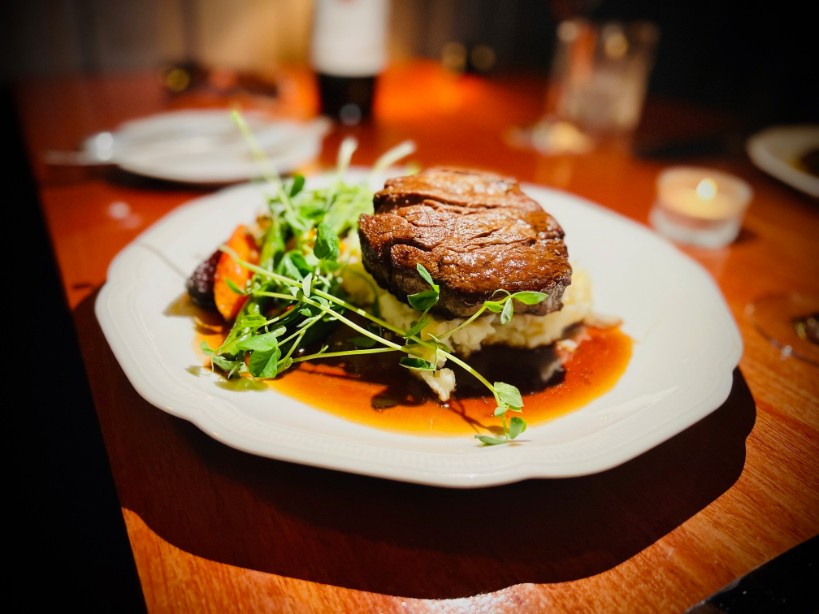 Seeking the Best Restaurants in North Bay Ontario?
What makes a restaurant one of the best in North Bay? This can involve a number of factors ranging from menu, service, amenities, location, capacity, and more.
Fine dining restaurants are more likely to result in higher ratings versus fast food restaurants or the average diner. Those seeking a fine dining experience at one of the best restaurants in North Bay should look no further than Churchill's Prime Rib House.
Make a Reservation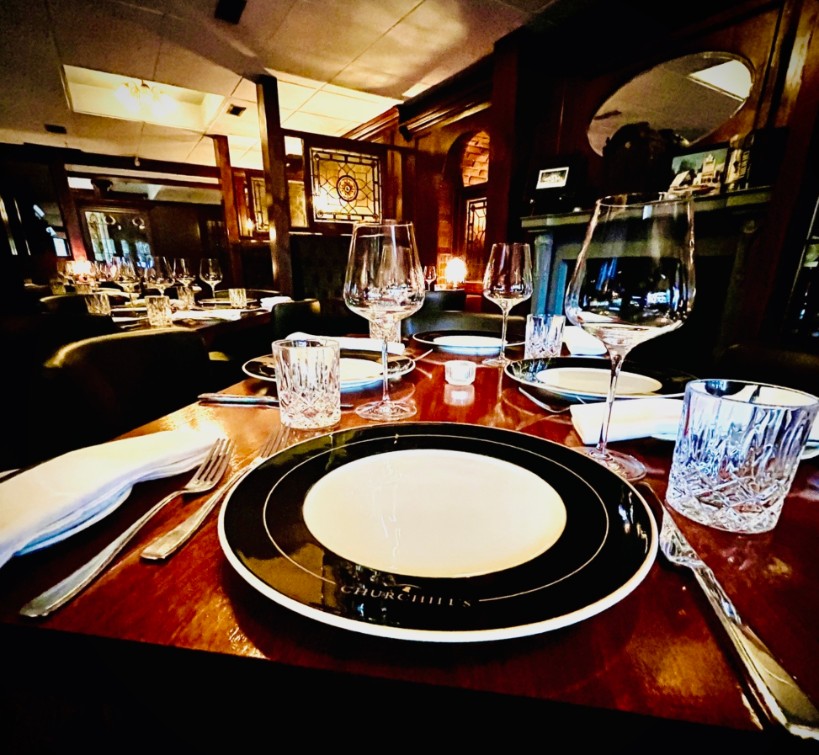 Churchill's in North Bay
For over 40 years, Churchill's has been a staple in North Bay. As one of the best restaurants in North Bay, fine dining lives at Churchill's. On your next night out, skip the fast food or regular diner and treat yourself to an elegant experience at Churchill's. You'll quickly understand why the restaurant receives consistently high ratings on any reviews it receives. Explore the varied categories of food the restaurant has to offer!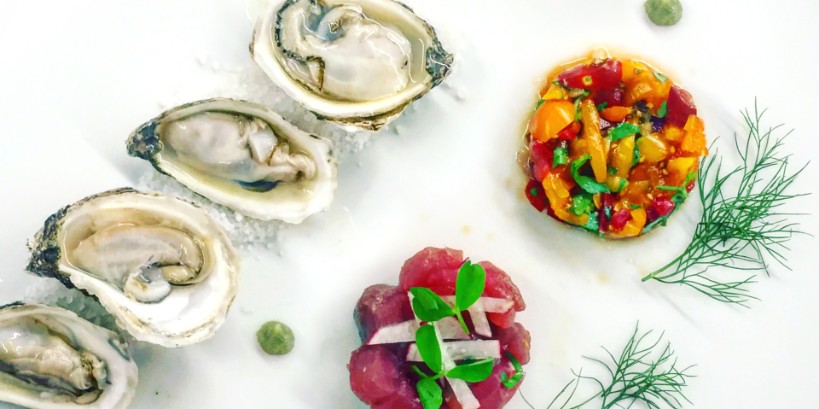 Award-Winning Menu
Not only is Churchill's one of the best restaurants in North Bay, it's among the top 50 restaurants in all of Canada. Staples such as prime rib, steak, seafood, and more are all classics that bring in rave reviews from foodies north to south. Our multiple menu categories make the restaurant an exciting place to experience a wide variety of dining experiences.
View the Fine Dining Menu
Wine List and Craft Beer
Churchill's' bar menu offers an elegant experience and all the libations you would expect without sacrificing the comfort of your favourite pub or casual restaurant. Combined with excellent service, it's easy to understand why our bar is considered one of exceptional value.
Our restaurant is known for its exquisite wine list. Our wines pair beautifully with any of our main dishes. Our knowledgable staff are available to make recommendations based on your order and tastes.
Craft Beer lovers can rejoice as Churchill's offers beers from some local breweries in North Bay. These beers pair extremely well with food on Churchill's menu. Consider ordering one of these fine, locally-brewed beers during your next dinner at the restaurant.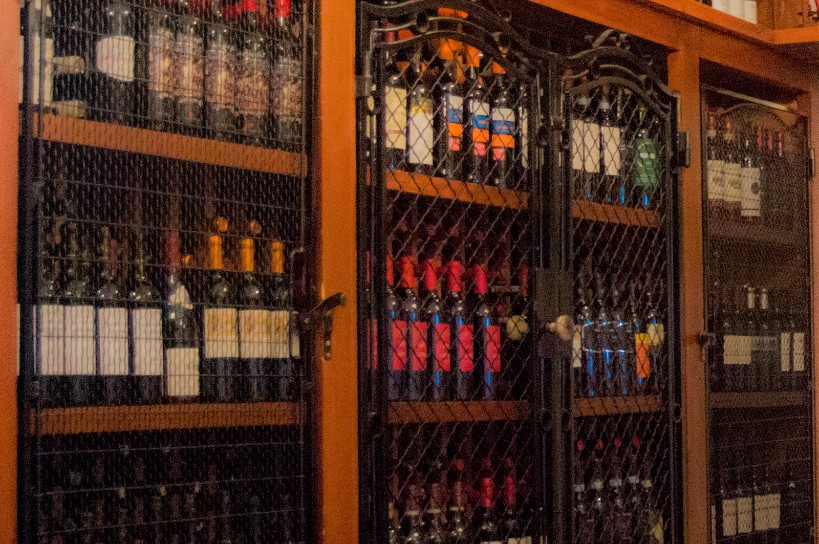 Takeout and Delivery
Those looking to enjoy Churchill's' fine dining experience from the comfort of their own home can do so thanks to our takeout and delivery options. Customers in North Bay can order online and schedule their food to be ready whenever they would like. No need to take a trip to the restaurant; surprise your loved ones at home with a special Churchill's dinner at your own table.
Order Online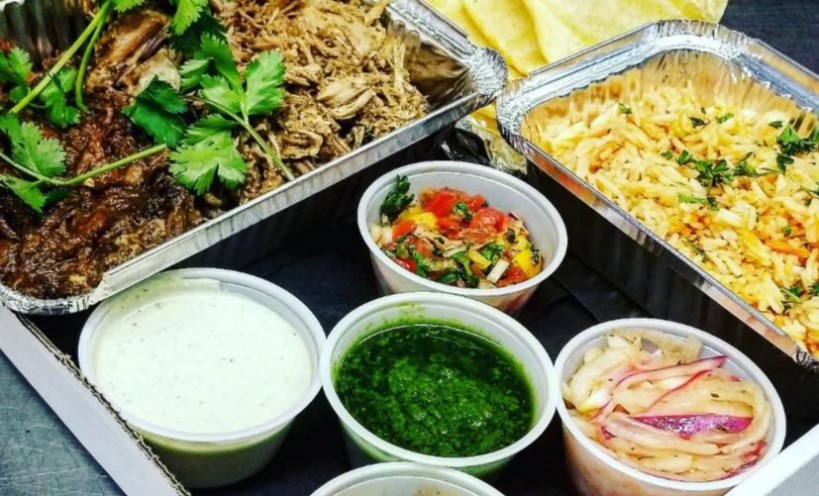 Chumbolly's, The Loft, and barCultura
One of the best restaurants in North Bay is also home to 3 unique dining areas within the same building! Chumbolly's, The Loft, and barCultura are all areas of the restaurant that each offer variety in terms of menu, size, atmosphere, and more. No matter where you end up, Churchill's is a unique location with something for everyone.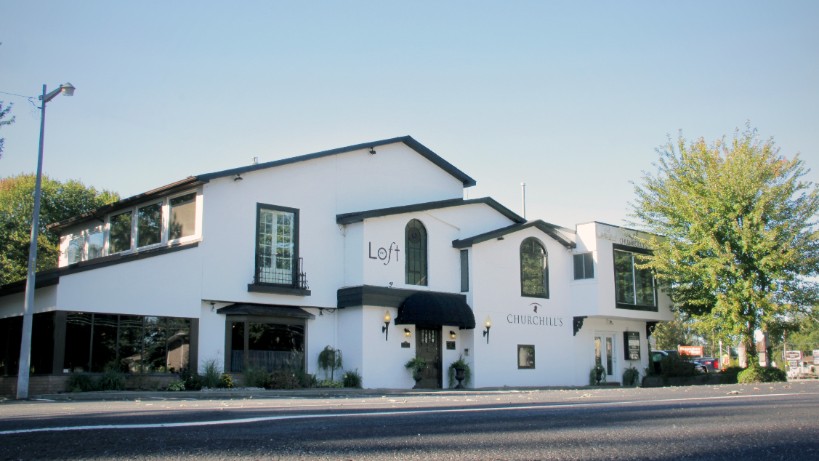 Chumbolly's
Intimate get-togethers live upstairs at Chumbolly's! This smaller area is perfect for those who prefer a more private place without sacrificing the great service and menu of the restaurant. Smaller weddings and gatherings are often booked at Chumbolly's as a result of its warm, intimate atmosphere.
Chumbolly's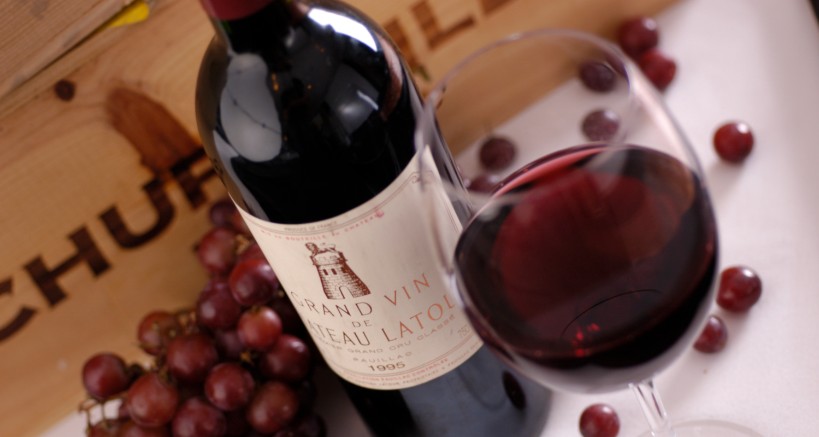 The Loft
The Loft provides a large space for elegance, meals, and entertainment. Over the years, countless larger events have been held at The Loft in Churchill's. An elegant dining experience for special events is hard to find at many restaurants in North Bay. The Loft is the place to be for excellent service, delicious food, and great times with great company.
The Loft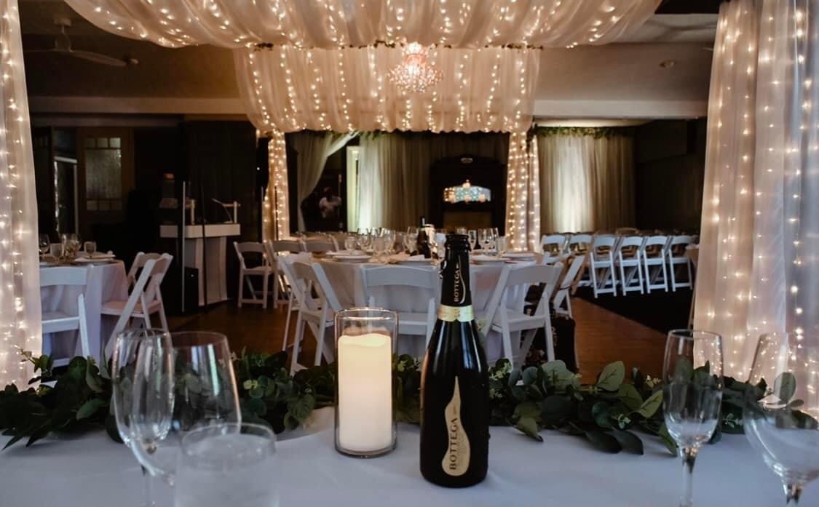 barCultura
International flavours find their way to North Bay at barCultura. barCultura is the latest addition to the Churchill's family. Our chefs travel worldwide seeking inspiration and the finest ingredients to bring home. Enjoy oysters, tapas and cocktails from our frequently-updated menu at barCultura. These unique dishes can only be found at Churchill's, which is just another aspect that makes us one of the best restaurants in North Bay.
View the barCultura Menu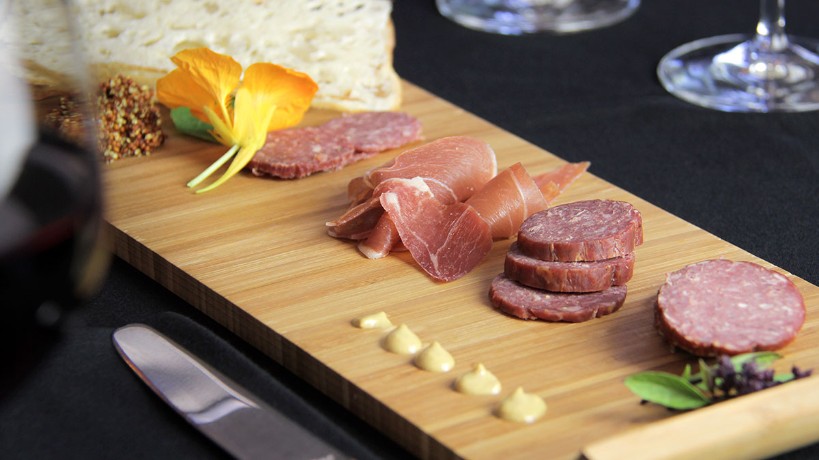 Service
With fine dining comes excellent service. At Churchill's', the service you receive will exceed your expectations. Our friendly staff is one of the main reasons why our restaurant constantly receives high ratings.
Our restaurant staff is not only friendly and attentive, but also knowledgeable. Our expertise when it comes to food, the wine list, and more always results in valuable recommendations during any dinner. Providing high quality service is a top value of ours, and we are committed to ensuring your visit to our restaurant is an enjoyable one.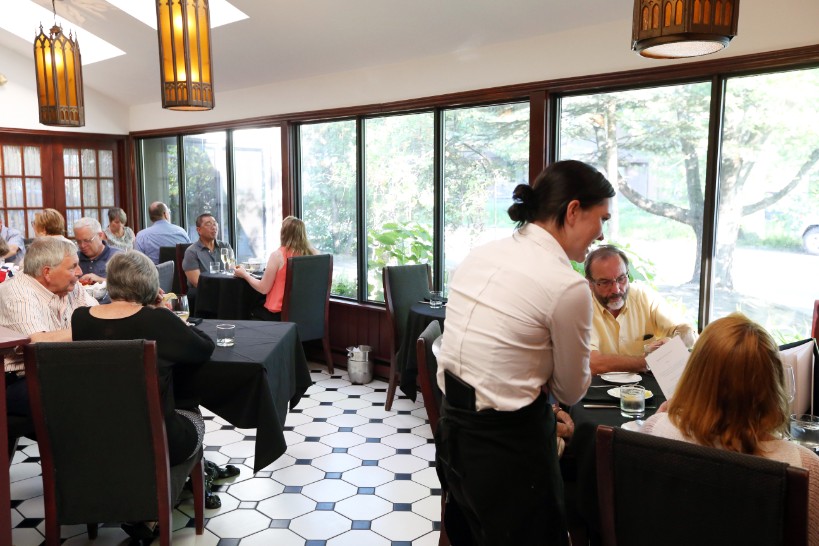 Groups and Events
Churchill's is the perfect place to host any special event! Whether you're celebrating a wedding, birthday, work parties, or any other gatherings, Churchill's is the place to be. The restaurant provides a variety of spaces to accommodate groups of different sizes.
Churchill's' staff are ready to discuss booking your next event at the restaurant. Between menu categories, price, and other logistics, we're ready to help you plan your big day.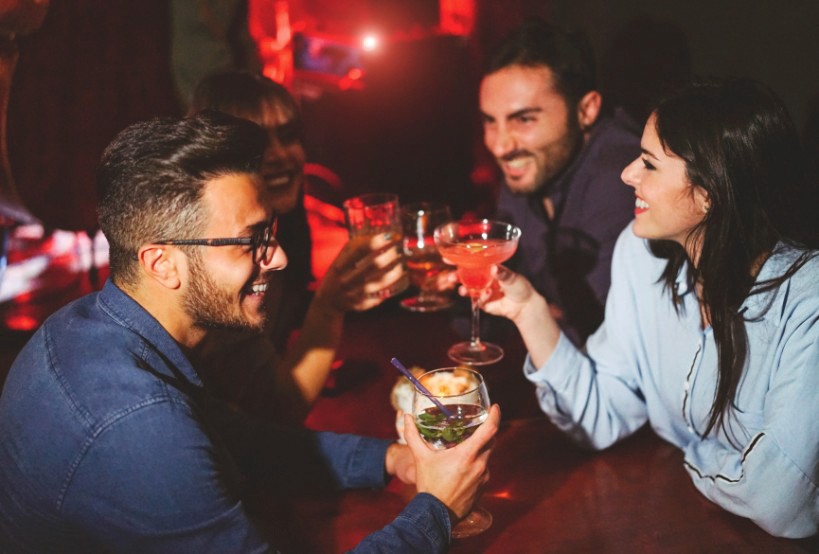 Wedding Receptions and Ceremonies
Wedding receptions and ceremonies are one of the most popular special events booked at Churchill's! Your special day requires elegance and only the best service possible. Between our in-house catering and variety of spaces, Churchill's is the perfect restaurant to host your wedding reception and ceremony and enjoy a meal with your loved ones. Whether you're looking to host your ceremony or reception, we're your one-stop shop for stress-free wedding planning!
Larger gatherings can take advantage of the space The Loft offers, while smaller gatherings may opt for a more intimate setting upstairs at Chumbolly's. Regardless of which part of the restaurant you host your reception, you are sure to experience the same high value of food and service to make you feel incredibly special on your big day.
Weddings at Churchill's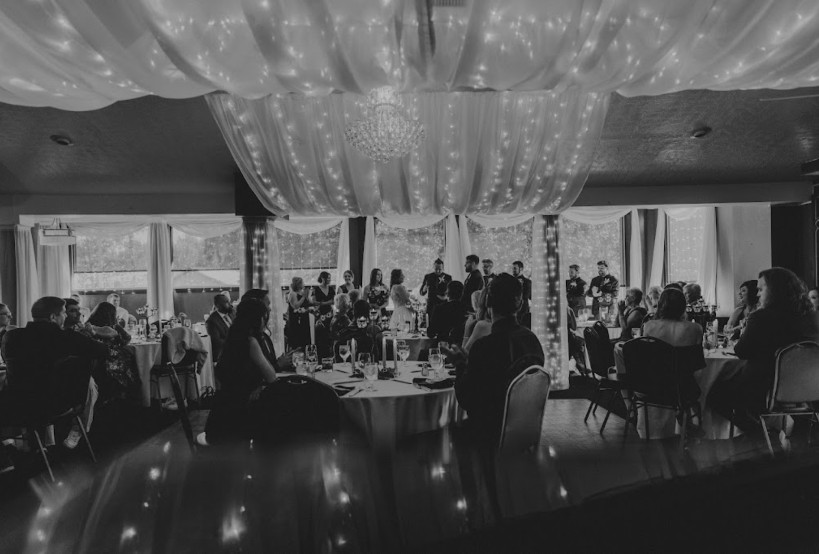 Wedding Menus
As a high value restaurant, Churchill's understands the importance of hosting the perfect wedding reception. Our restaurant is committed to providing only the finest food for your big day.
Wedding menu categories at Churchill's include both buffet and plated dinner styles. Churchill's offers traditional menus and custom menu options to accommodate the needs of you and your guests. We also offer the option for hors d'oeuvres to be served to guests during cocktail hours, as well as midnight buffet options.
Priced per person, there are numerous high-quality options to choose from of different course sizes.
Churchill's also offers additional options to make your wedding celebration even more spectacular. Bar options include open, cash, and cap. A selection from our award-winning wine list provides you and your guests with some of the finest options to perfectly accompany your meals.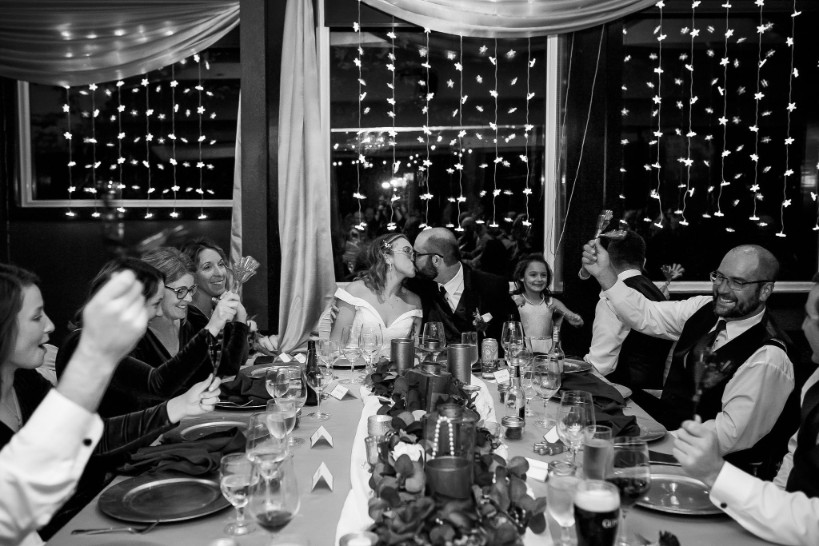 Plated Dinners
Plated dinners are a traditional, beloved food option offered at Churchill's for weddings. There are two options available, both providing excellent value.
For $55 per person:
Choice of either house salad or Caesar salad; all guests receive the same appetizer once you make the selection
Three choices of main courses: prime rib, chicken, or gnocchi
For $60 per person:
Three choices of appetizers: house salad, Caesar salad, escargot; all guests have a choice of appetizers
Four choices of main courses: prime rib, chicken, gnocchi, or salmon; all guests have a choice of main course
Chef's creation dessert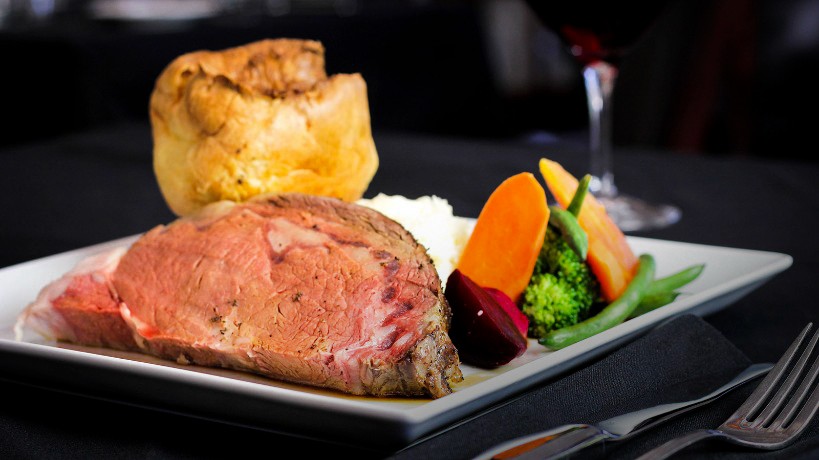 Buffet
As an alternative to traditional plated dinners for weddings, Churchill's also offers a buffet option for $55 per person.
Included:
Two salads
One starch
Chicken: choice of grilled, stuffed, or roasted
Prime rib of beef
Chef's creation dessert
Weddings at Churchill's
In-House Catering
Hosting a wedding or event at your own location in North Bay but still need food? Let Churchill's bring the kitchen to you!
Churchill's offers catering options for off-site events so that you and your guests can enjoy Churchills' fare without having to make your way to the restaurant!
Hosting events is stressful enough as it is, and Churchill's is here to take care of dinner for you. Worry less about making food, and spend more time interacting with friends and family.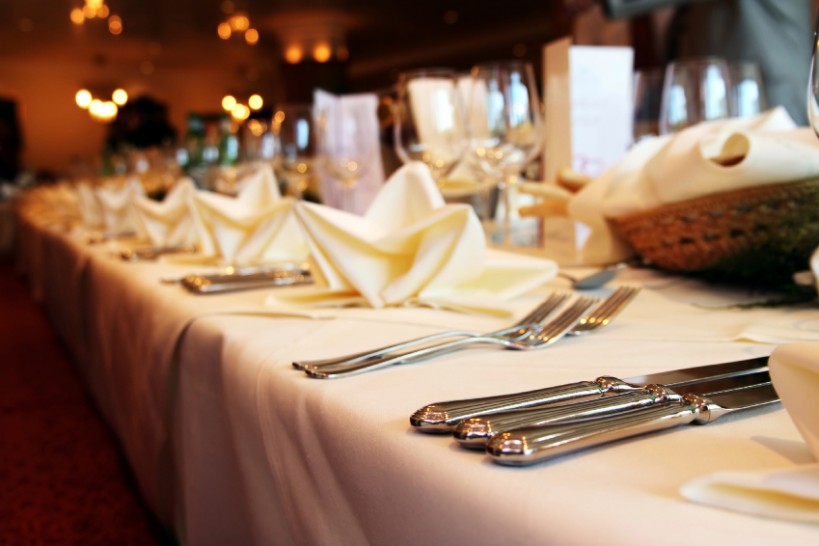 Reservations at the Restaurant
Whether you're looking to book a regular dinner or a special event, making reservations at Churchill's is easy. Simply call or email the restaurant to book your next night out. Our restaurant can be reached from our contact page or 705-476-7777.
Make a Reservation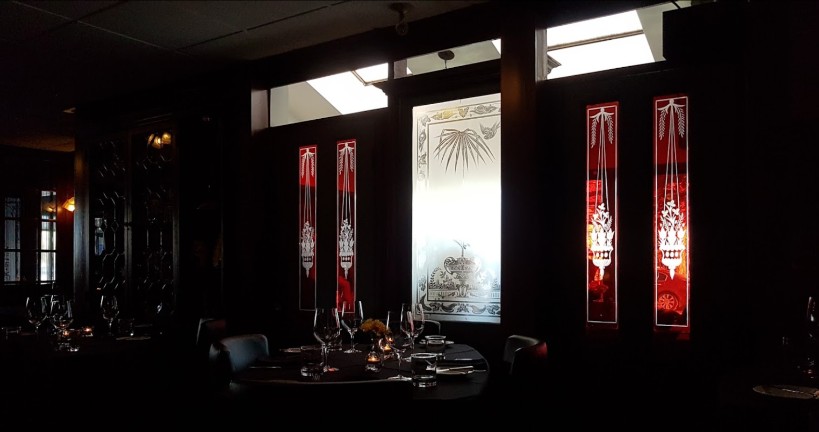 Beautiful North Bay Location
Churchill's is located on Lakeshore Drive, in the heart of North Bay's Ferris neighbourhood. Right next to Sunset Park, the picturesque setting is a wonderful backdrop for wedding photos, or simply a nice, quiet part of town to take a walk through before or after your meal.
Churchills' proximity to numerous hotels also makes us a great place to host events where some guests will arrive from out of town. Your out-of-town guests can leave their car at the hotel parking lot, as our restaurant is just a short walk away!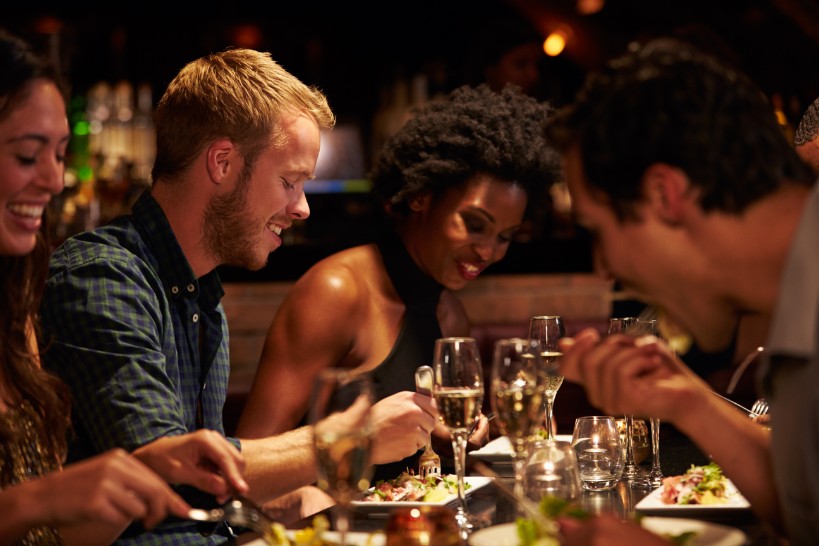 Visiting North Bay Ontario
Churchill's isn't the only reason to visit North Bay. The city has plenty to offer any visitors, and is one of the best places you can visit for both urban culture and nature-base experiences in the province!
If you live in North Bay but are expecting visitors, a night out at Churchill's is a perfect restaurant to take them too. Our location is easy for your guests to access, especially if they are staying at a nearby hotel.
With its breathtaking waterfront, vibrant downtown businesses, arts and culture, North Bay is one of Northern Ontario's hidden gems. Its close proximity to nature and urban setting make it a unique place with plenty to offer.
North Bay is an excellent place to host events if you're expecting guests from out of town. The drive from the GTA is only a few hours and takes visitors right through the best of cottage country.